Licensed Doctor of Audiology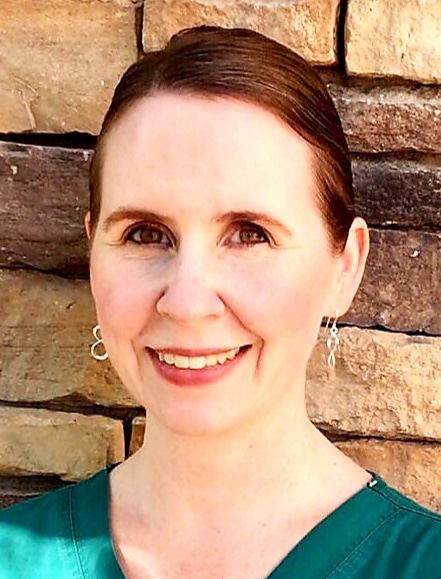 About Jill Wyant, Au.D.
Jill has been a practicing audiologist in Las Vegas since 1998. She has worked at Advanced Ear, Nose & Throat – Head and Neck Surgery with Dr. Lomax since 2009. Jill enjoys assisting patients of all ages with their hearing healthcare needs. She is committed to devoting the time needed to ensure that each patient receives a thorough hearing assessment, as well as the proper counseling and guidance necessary to address their hearing concerns.
Dr. Wyant provides hearing evaluations for children and adults. Assessment methods for children include behavioral observational audiometry, visual reinforcement audiometry, play audiometry and otoacoustic emissions. A typical evaluation for an adult entails a comprehensive hearing evaluation and tympanometry.
When hearing aids are recommended, Jill diligently works with each patient to determine the best device to fit their needs. She works with the major hearing aid manufacturers and utilizes the most recent technology. Jill provides continuous guidance and instruction through the life of every hearing aid fit through Advanced Ear, Nose & Throat – Head and Neck Surgery.
Education
Undergraduate: Bachelor of Science in Communicative Disorders – University of Wisconsin at Stevens Point, Stevens Point, Wisconsin
Graduate: Master of Science in Audiology, University of Wyoming, Laramie, Wyoming
Doctor of Audiology: Arizona School of Health Sciences, Mesa, Arizona
Licensure
State of Nevada Speech-Language Pathology, Audiology & Hearing Aid Dispensing Board.
Membership
American Speech-Language-Hearing Association (ASHA)
Specialties:
Comprehensive Audiological Examination
Behavioral Observational Audiometry
Visual Reinforcement Audiometry
Play Audiometry
Otoacoustic Emissions
Tympanometry
Hearing Aid Guidance